Hot hair trends during Autumn Winter 2017
|
There was a distinctly political feel to the Autumn Winter 2017 fashion shows. While the clothes were bold and brave, the hair represented the woman of the moment. She's strong, independent and powerful – and her 'do acts as weaponry when it needs to.
There's no surprise this season was centred around taking a stand and proving the power of women. With recent world events, namely the election of Donald Trump as US President, designers found creative ways to prove women can – and will – fight back.
From the power plaits showcased backstage to the powerful full fringeson the runway, hair was a way to express our strength. It was also an outlet to express our femininity and sexuality. From snogged-out lips at Preen to post-sex hair at Alexander Wang and soft, romantic waves elsewhere, this season proved that sex sells… as does love and romance.
Take a look at our run-down of the top hair trends for Autumn and Winter 2017 below…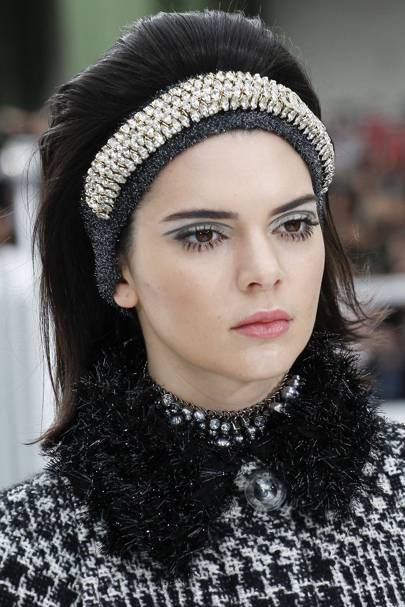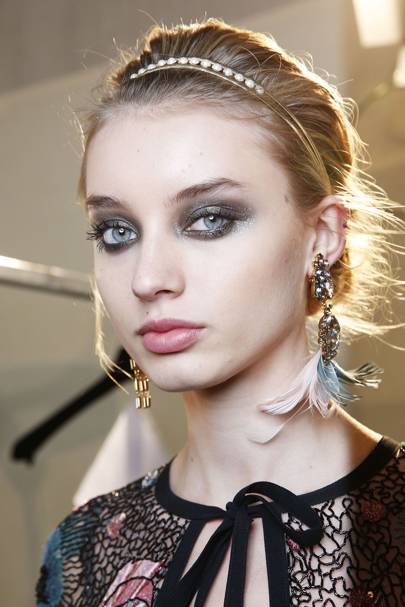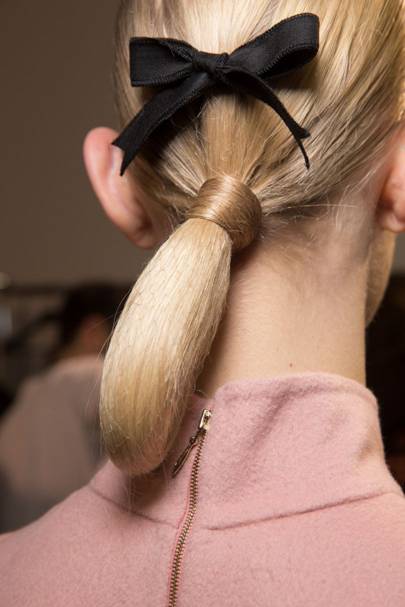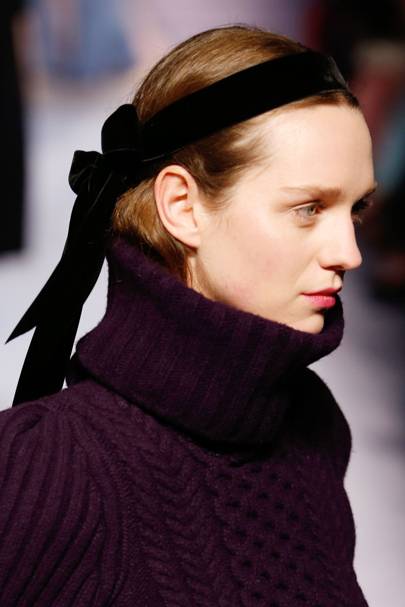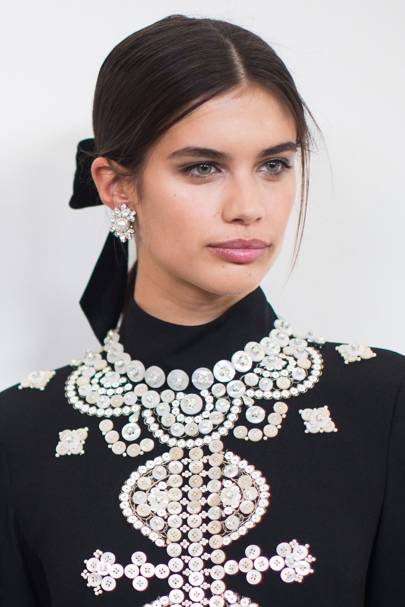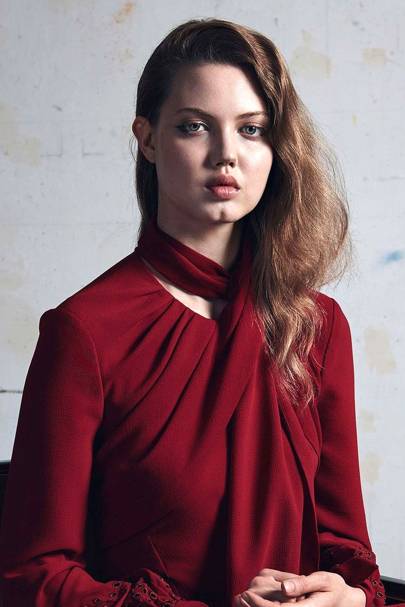 By: Lily Brown